Welcome to Fort Gymnastics!
Thanks for visiting our new Fort Gymnastics Club website! We are hoping that by condensing the number or pages and repeated posts, we can make it easier for parents to find the information that applies to them. We appreciate your patience while we work on developing this site.
---
There are so many ways to participate and get involved with Fort Gymnastics. Whether it's through our competitive or recreational programs, coming to drop-in sessions, or booking private lessons, our first goal is to provide quality gymnastics instruction for children and youth of all abilities, while emphasizing fun, fitness, safety and progressive development at all levels.
In addition, we also book field trips with schools and birthday parties for families. We also appreciate all volunteer time and fundraising support from our local community members. We couldn't offer our programs without you!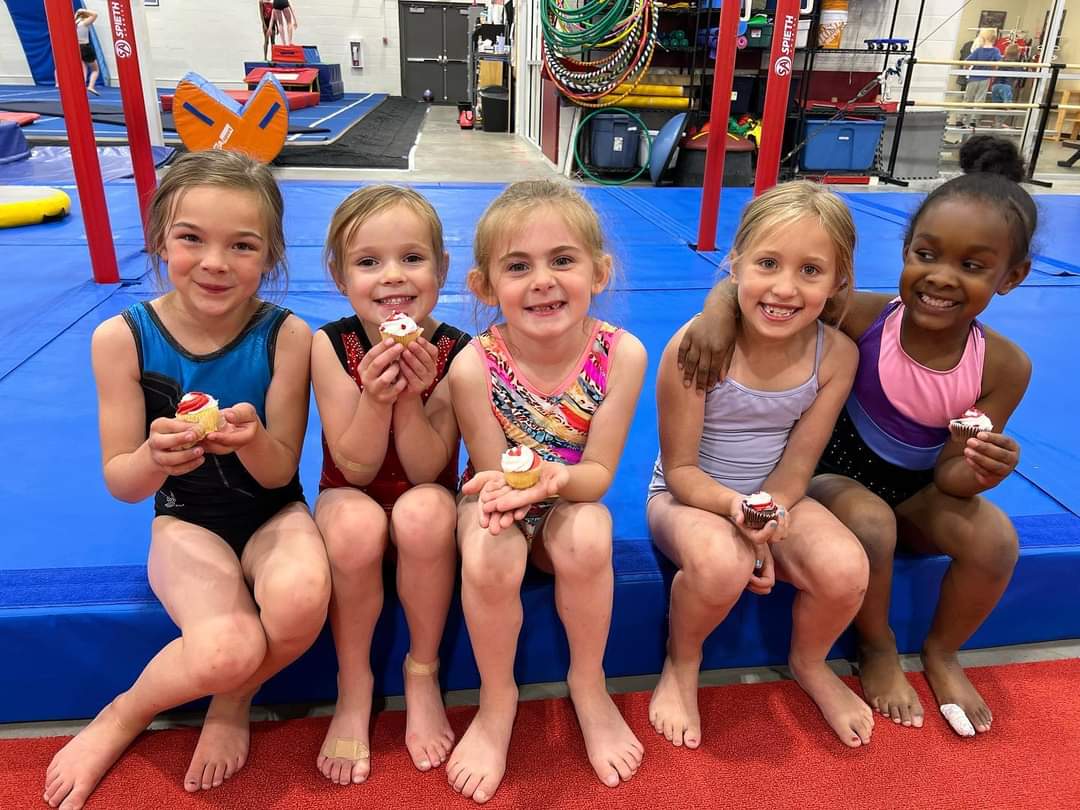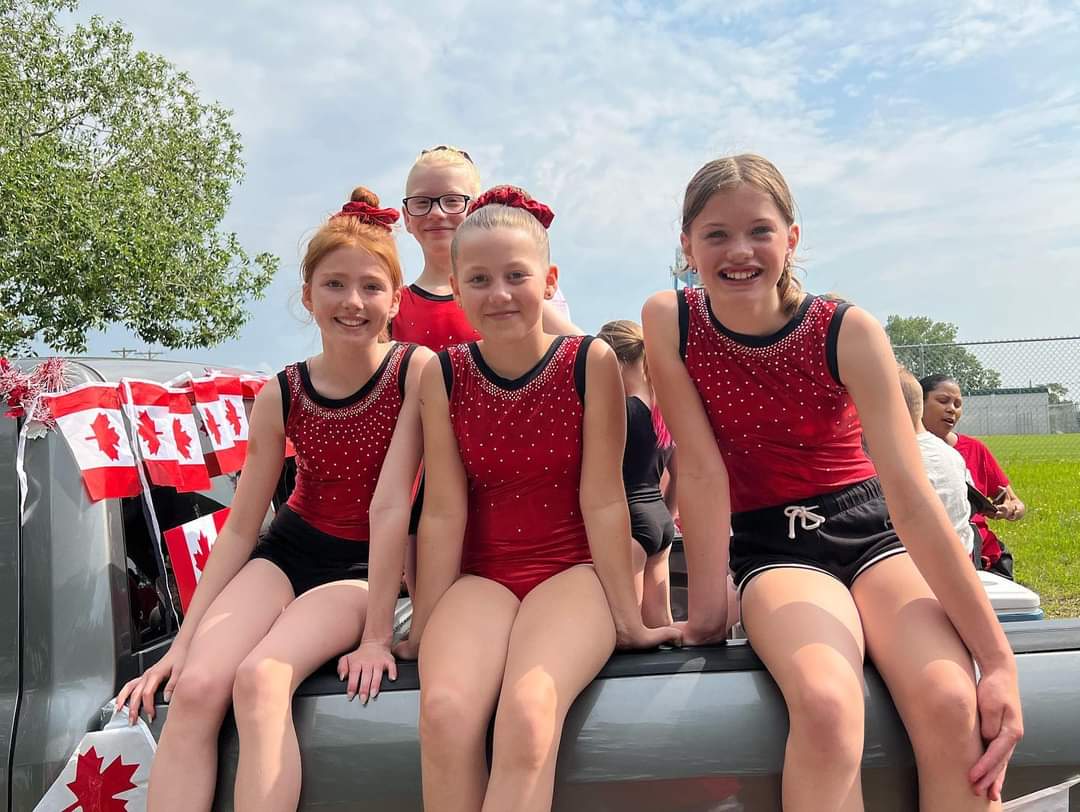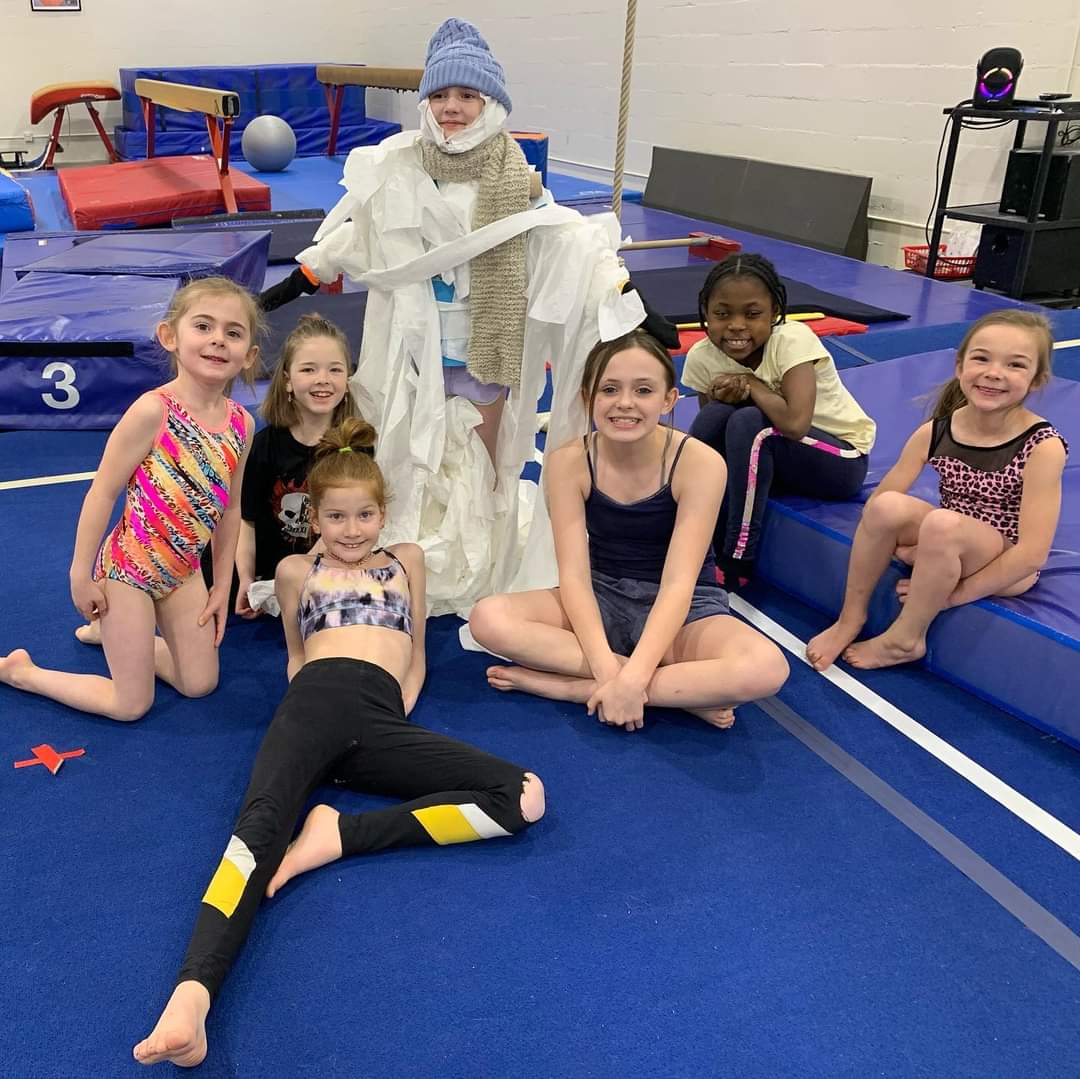 ---
Did you know our old website had several informative pages that many parents stated they missed?!

Please click on the link(s) below to learn more about:
---
What's new and exciting at FGC?

A special thank you to Gym Style for sponsoring our gym and building our new spotting blocks!
Our new cameras have finally arrived!! Parent Viewing for Upstairs classes will be ready before the next season begins!!
We have officially kicked off our summer season! We have camps, clinics, minis and comp training!! This should be a fun filled summer at FGC, register today join in the fun.
If you have been in our waiting area, recently you may have noticed our new Sponsorship signs. FGC is thankful for the donations and contributions made to our facility. If you know someone or a company looking for someone to help, please keep us in mind!! Contact admin for more info.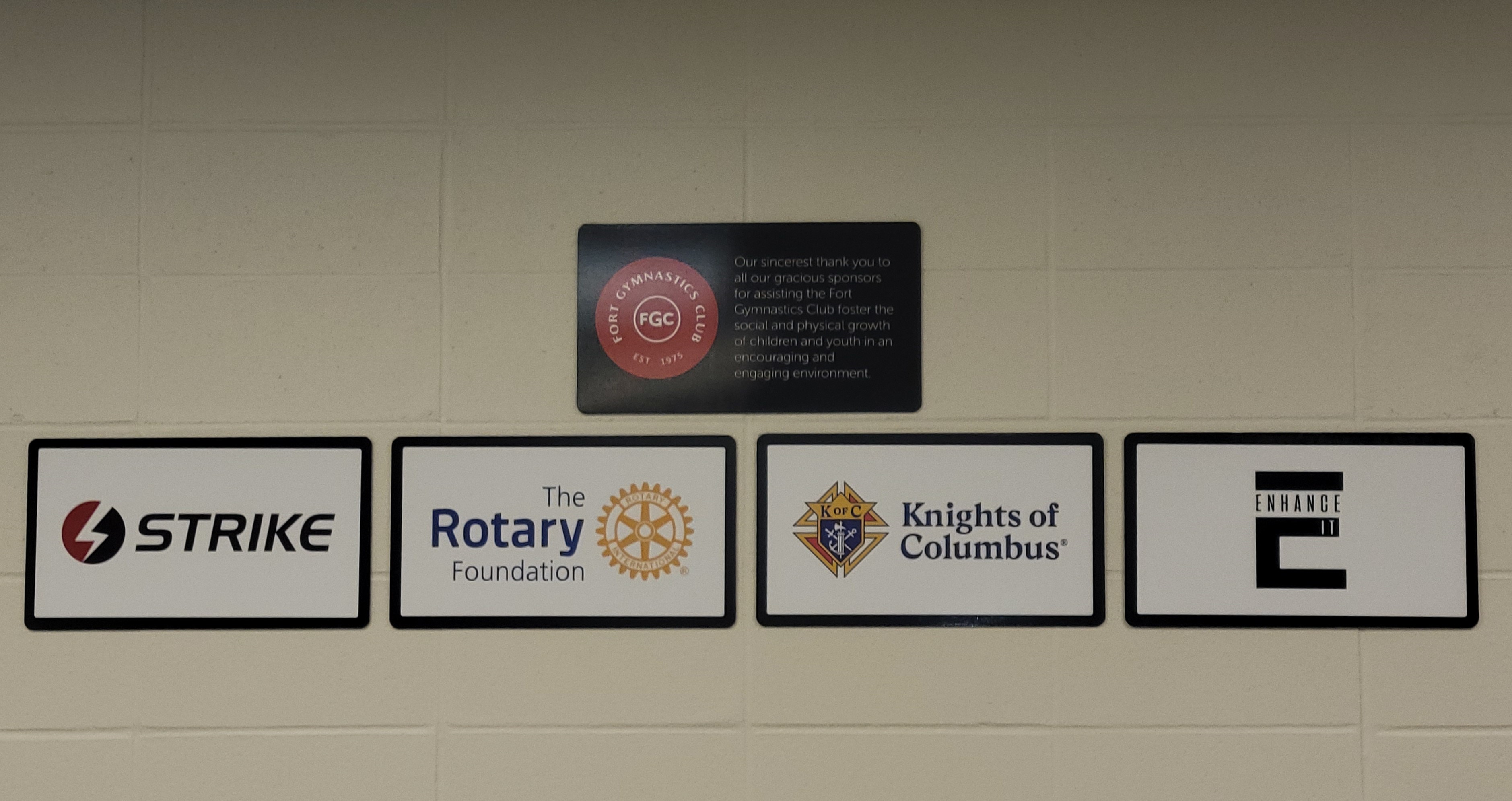 Register for CAPtivate Gymnastics

starting September 14th!
| | |
| --- | --- |
| Fall Schedule | Parent Viewing/Info Days |
| Monday: September 11- November 27 | October 16th and November 27 |
| Tuesday: September 12- November 28 | October 17th and November 28 |
| Wednesday: September 13- November 22 | October 18th and November 22 |
| Thursday: September 14- November 23 | October 19th and November 23 |
| Friday: September 15- November 24 | October 2oth and November 24 |
---
Thank you to everyone who attended our Annual General Meeting. We are happy to welcome

Andria Blunt (Treasurer), Katrina LaFosse (Secretary), Tanya Best (Fundraising)

and

Kerri Pelton (Volunteer Coordinator)

to the board!
---
Did you know?!
We now offer Foam Blaster Parties!! These ('Nerf'-style) parties include blaster guns, bullets and safety glasses to use while on the gym floor. Use our mats and equipment to configure your desired bases, forts or obstacles.
---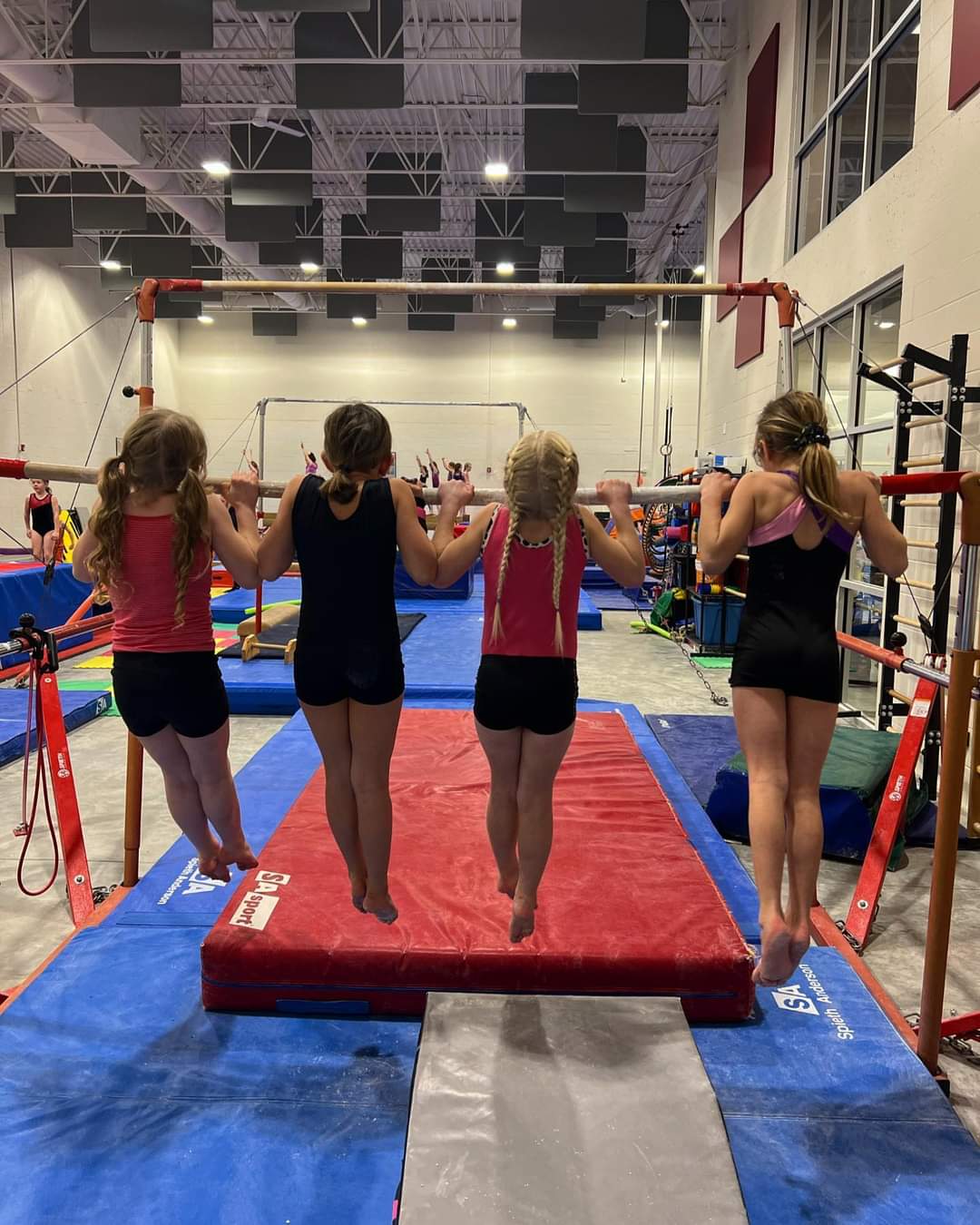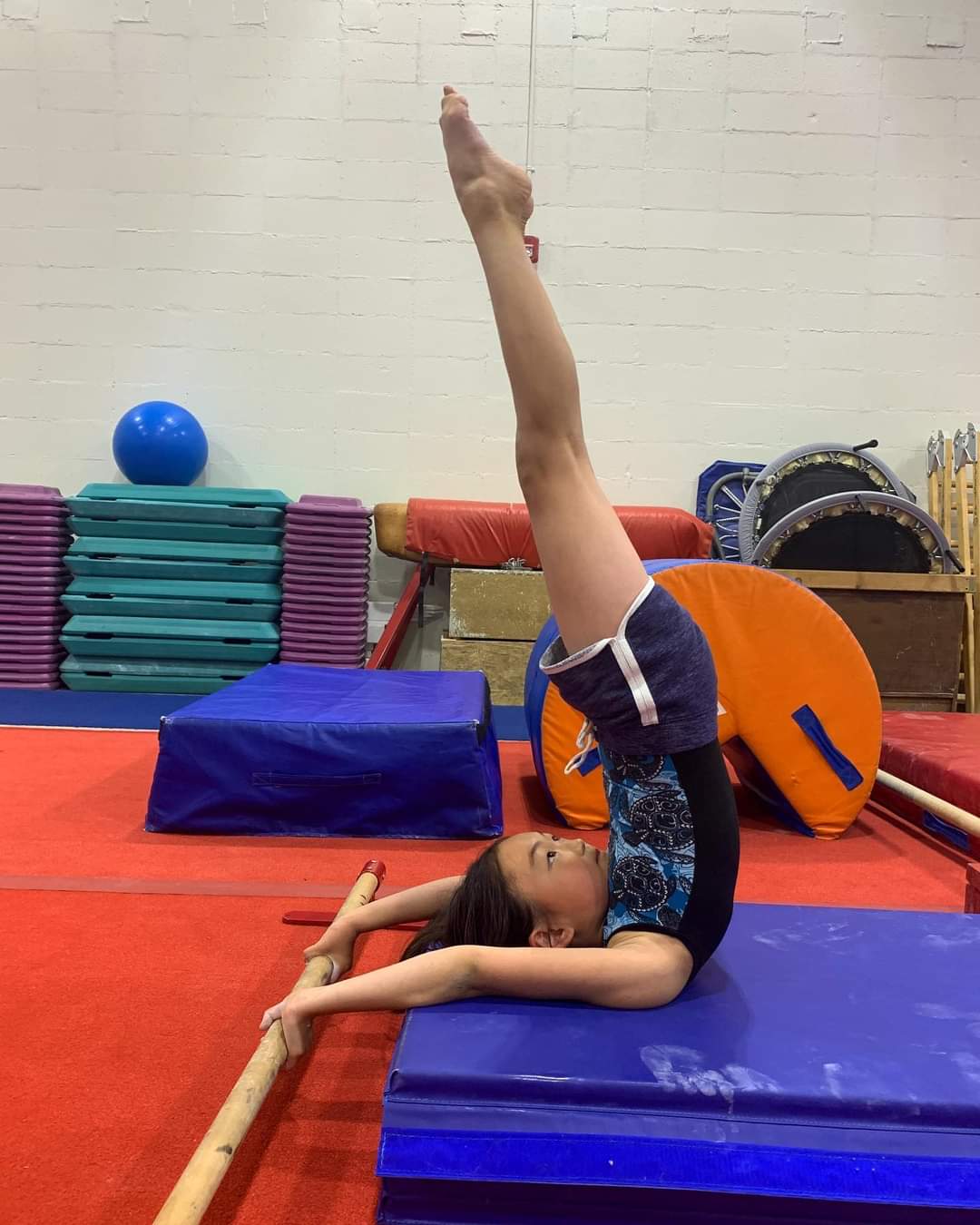 ---
Winter Mini Registration Opens:



November 1st @ 10:00am!
Winter Registration Opens:
December 1st @ 10:00am!
---
If you would like to purchase Fort Gymnastics merchandise through enhance it embroidery, please click on the link below.
http://www.enhanceitembroidery.ca/shop/category/FGC?c=4472291